Custom Built - American Made - Forever Furniture
We are a boutique store for custom-built hardwood and upholstered furniture. Let us help you create the home you want with furniture that lasts a lifetime.
Most furniture bought today won't last more than a few years. It's designed that way. If you are looking for furniture that's built to last, this can be super frustrating. Unfortunately, it's become standard for chain and big box stores to make furniture that won't stand up to the wear…
Let's Stay in Touch
Fill out this form to join our email list
The Foolproof Guide To Designing Your Dream Space
Download the Free Guide and learn the 5 simple steps to help you create a home that you'll love.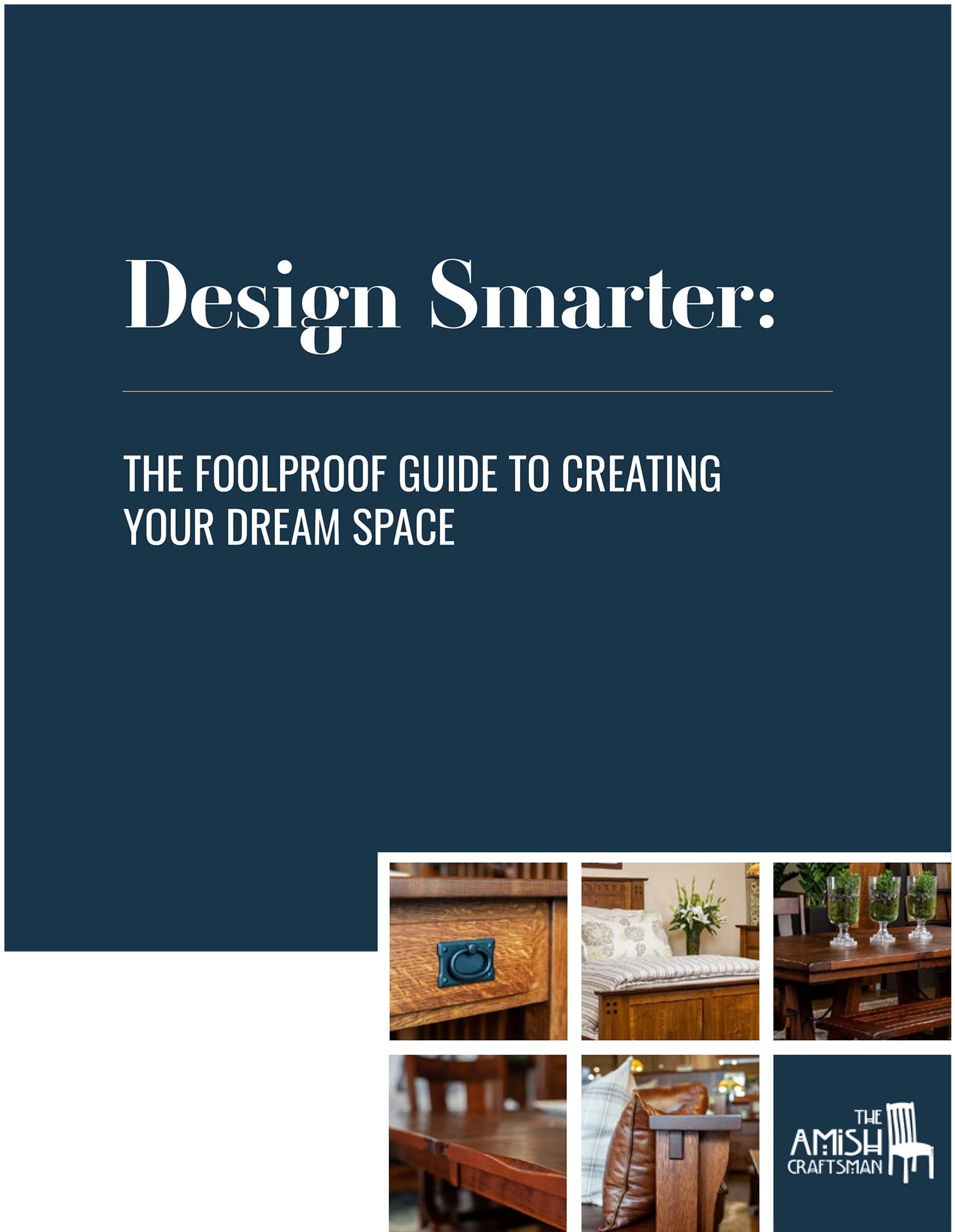 Let's Stay in Touch!
Fill out this form to join our email list