Custom Built - American Made - Forever Furniture
Store Hours:
Monday-Saturday
10:00am-6:00pm 
When it comes to designing a room in your home, there are unlimited options, styles, and ways to do it. The potential is exciting, but it can be overwhelming! It's exciting because it means you get to personalize a room in your home exactly how you want it, but it…
Let's Stay in Touch
Fill out this form to join our email list
The Foolproof Guide To Designing Your Dream Space
Download the Free Guide and learn the 5 simple steps to help you create a home that you'll love.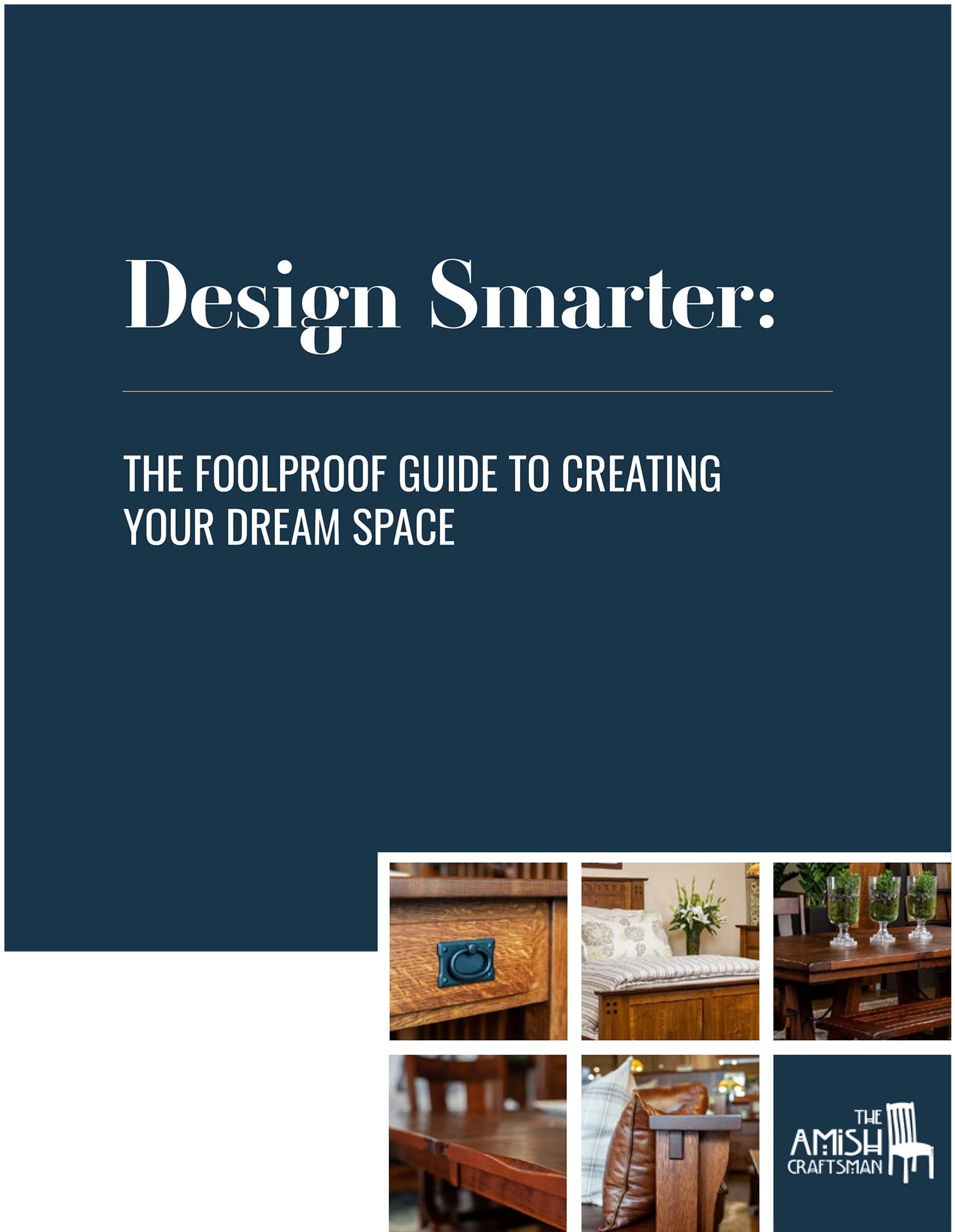 Let's Stay in Touch!
Fill out this form to join our email list