Hi there! We're Kim and Steve. We are so glad you are here.
In 2001 a tropical storm and flood destroyed our home and its contents, and we had to start over. It's happened to a lot of us here in Houston…and as unfortunate as that is (and was), that's where The Amish Craftsman story began.
Our search began for quality, hand-crafted furniture made in the USA. Unable to find what we wanted anywhere in Houston, Kim's brother happened to mentioned how impressed he was by the quality of some Amish furniture he had seen.
After seeing it in person we were just as impressed. We decided to bring high-quality, American-made Amish furniture to Houston. We made lemonade out of lemons, and in 2006 The Amish Craftsman first opened its doors.
We are all about providing the highest quality furniture and making sure that when it gets delivered to your home it's exactly what you want and in perfect shape. We know you have lots of options out there and we are so appreciative of your trust and support in our small business and team! We won't let you down.
Stop on in! One of us is almost always at the store, and we can't wait to meet you!
~ Kim & Steve Murphy
One thing you should know about our furniture. We are not your typical furniture store.
Most people know that Amish furniture is a step above other furniture out there. But what you see here at our store – is made by a dream team! We've got solid milled hardwoods, through tenons, dovetail joints. This is the way furniture should be built! No corners cut, just quality.
We have carefully pulled together a collection of the best of the best of Amish furniture. We've spent decades building relationships with our craftsmen and it shows. We are Amish furniture experts – it's ALL we do! Let us help you create the perfect room.
We know there are lots of places and ways to buy furniture out there! We are not your ordinary furniture store. From the moment you walk in the door, we want your furniture buying experience to be the best you've ever had. We want to make furniture buying easy. At The Amish Craftsman, you get perfect furniture made just how you want it, it's that simple.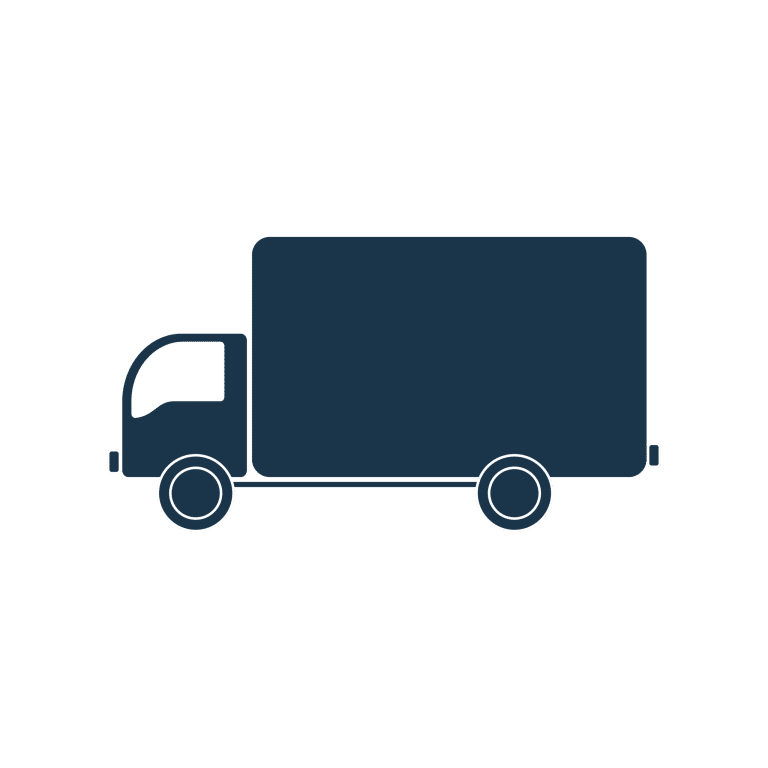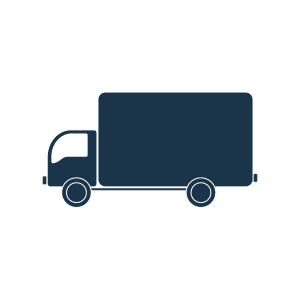 We have a professional and courteous delivery team that handles your furniture with care and treats your home with respect. We mean it – no dings, dents or scratches. The delivery is your last impression of our store and we want it to be a good one! We don't want you to be just "satisfied" with your experience - that's not good enough. We want you to be WOWED by our store, our service, and our delivery!
Greater Houston area
Austin
San Antonio
Southeast Texas
Southern Louisiana
Port Arthur
Beaumont
Lake Charles
Lafayette
Baton Rouge
New Orleans
And anywhere in between
Do You Live Even Further?
Live outside of our delivery area? Have a second home or moving? Never fear, we can get your Amish furniture to you safe and sound. We have a network of freight companies throughout the US that specialize in furniture delivery. They will pick up your furniture directly from our warehouse and deliver it straight to your door. We've delivered everywhere from Maine to California.
We understand that this is an investment and important. It's really simple. Around here, we aren't happy until you are. YOU are the reason we are here! So, if something isn't right, we are going to make it right. We take the risk and worry out of the equation. We aren't here to argue, fuss, or fight. We are here to keep you smiling. You are our customer and we will do everything in our power to make sure that you are a happy camper!