Custom Built - American Made - Forever Furniture
We are a boutique store for custom-built hardwood and upholstered furniture. Let us help you create the home you want with furniture that lasts a lifetime.
We recently got this note from a customer and just had to share it. Even though it's long, we wanted to share it with you because we felt like it really represented the best of what we do here at The Amish Craftsman. The Testimonial Our salesperson and manager were…
Let's Stay in Touch
Fill out this form to join our email list
The Foolproof Guide To Designing Your Dream Space
Download the Free Guide and learn the 5 simple steps to help you create a home that you'll love.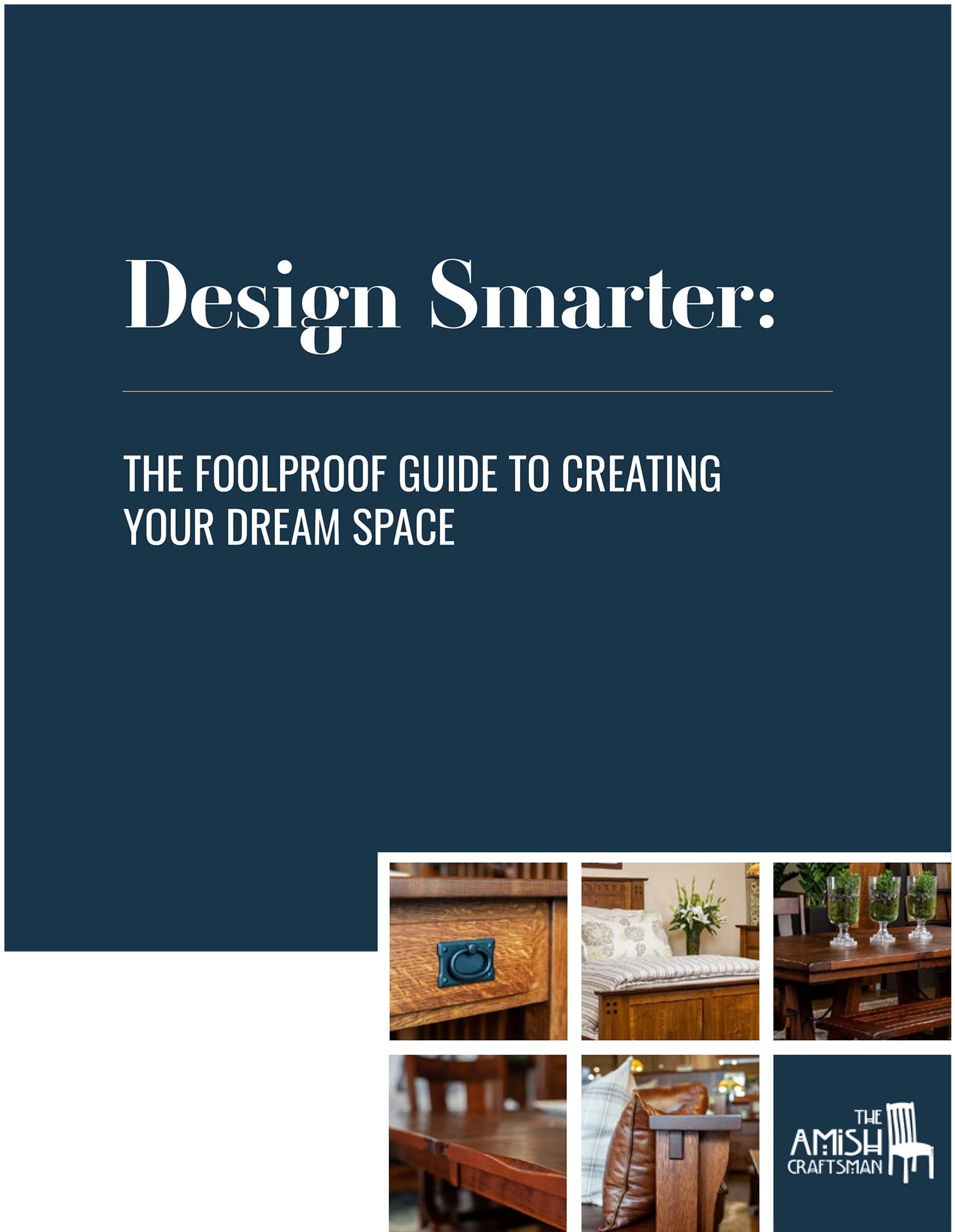 Let's Stay in Touch!
Fill out this form to join our email list