Custom Built - American Made - Forever Furniture
We are a boutique store for custom-built hardwood and upholstered furniture. Let us help you create the home you want with furniture that lasts a lifetime.
We have all experienced it - the new furniture we were so excited about begins to fade, crack, or fall apart after only a few years. If you purchased the flawed furniture at a high-end furniture store, or if it was handcrafted furniture, this is especially disappointing. When we think…
Let's Stay in Touch
Fill out this form to join our email list
The Foolproof Guide To Designing Your Dream Space
Download the Free Guide and learn the 5 simple steps to help you create a home that you'll love.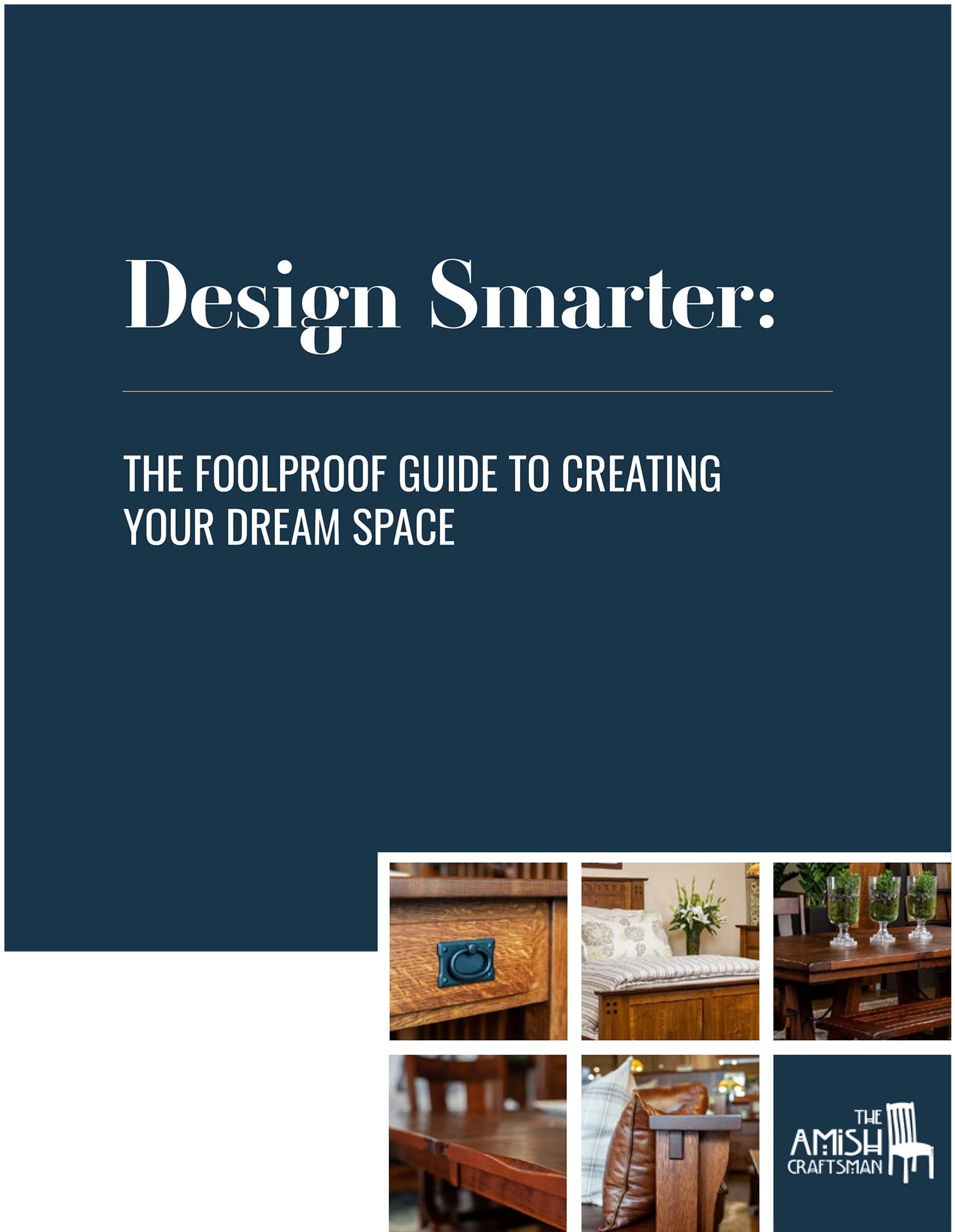 Let's Stay in Touch!
Fill out this form to join our email list