Custom Built - American Made - Forever Furniture
Store Hours:
Monday-Saturday
10:00am-6:00pm 
It's no secret - the dining room is one of the central places of any home. Not only is it a common area to gather while eating, but dining rooms also play a role in the style and feel of a home. In properly laying out your dining room, there…
Let's Stay in Touch
Fill out this form to join our email list
The Foolproof Guide To Designing Your Dream Space
Download the Free Guide and learn the 5 simple steps to help you create a home that you'll love.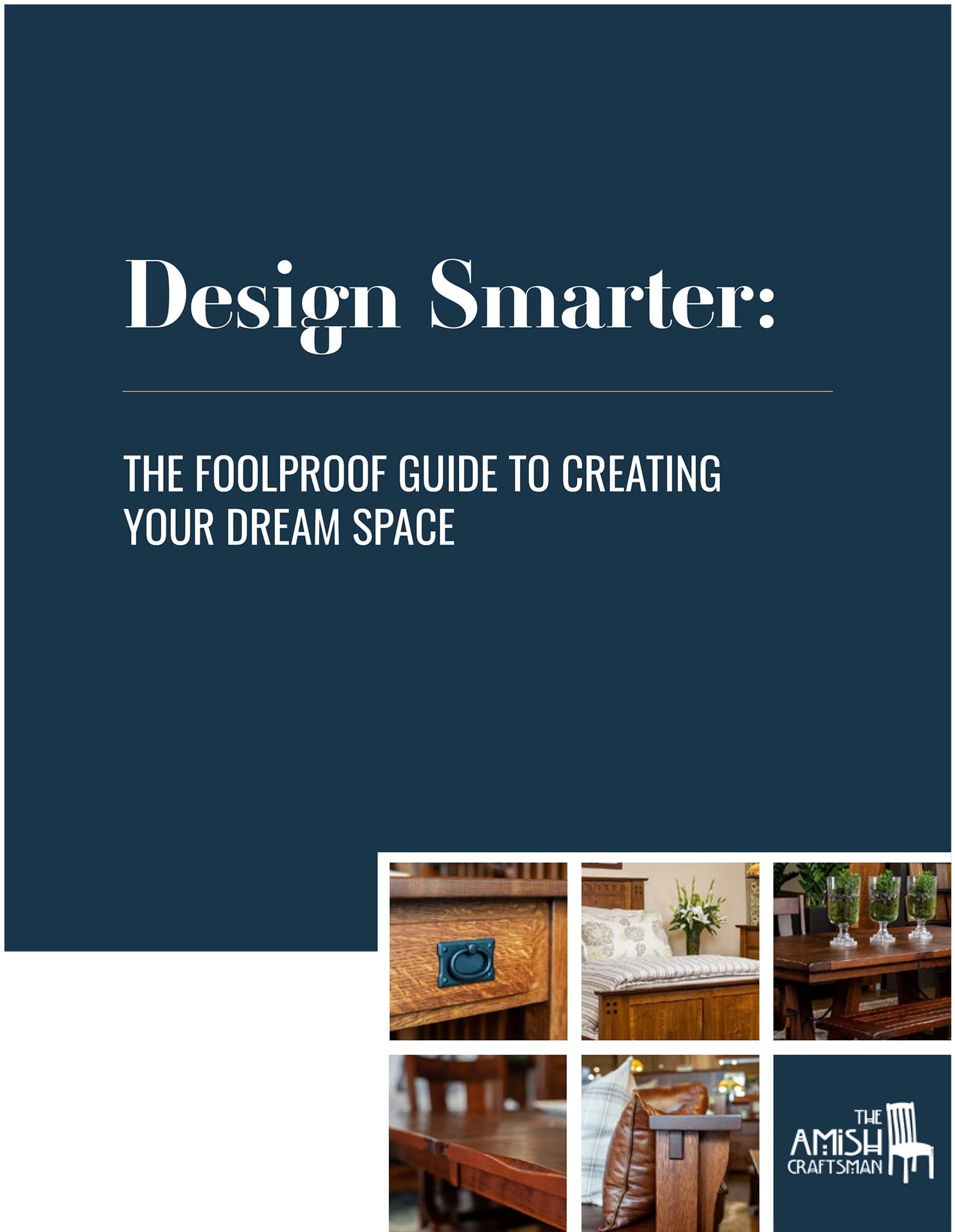 Let's Stay in Touch!
Fill out this form to join our email list