Custom Built - American Made - Forever Furniture
We are a boutique store for custom-built hardwood and upholstered furniture. Let us help you create the home you want with furniture that lasts a lifetime.
Dining Table Rustic Walnut 42 x 72" Live Edge Table and Bench with Metal Base Chairs Brown Maple 2 Arm Chairs 2 Side Chairs
Let's Stay in Touch
Fill out this form to join our email list
The Foolproof Guide To Designing Your Dream Space
Download the Free Guide and learn the 5 simple steps to help you create a home that you'll love.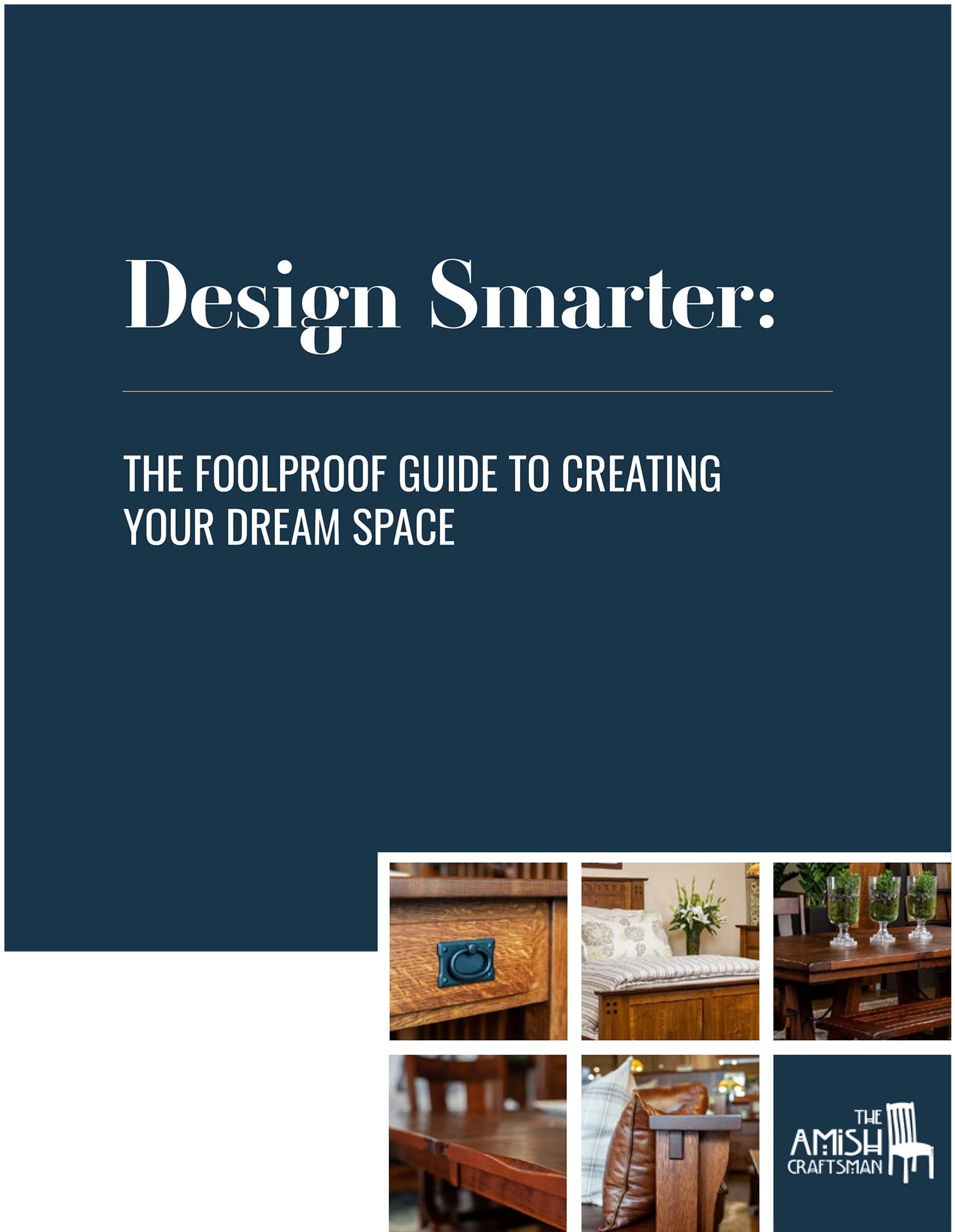 Let's Stay in Touch!
Fill out this form to join our email list