Just had my new cherry Shaker pencil post bed delivered. The bed is stunning. The craftsmanship is old master quality. I could not be happier with my entire experience at Amish Craftsman. From the first contact with Hector ( the super professional sales expert)- to the delivery today of my heirloom quality bed, I could not be more pleased. I will definitely return.
Excellent service! Very knowledgable staff! Quick and efficient delivery! Superb craftsmanship as expected! Will definitely be ordering more!
This is the second time I have furnished a room through the Amish Craftsman. I give Linda credit for the sale. She found the corner cabinet I bought and she showed me the buffet which happened to be on the showroom floor. My furniture arrived before the house was ready, and Amish Craftsman stored it without charge. The delivery men are employees of the store and they were very nice. I appreciate the fact that one of them noticed that the light switch for the cabinet was at the back which was not good for a corner cabinet. He moved it before they left. I know it's easy to order on line, but I kept thinking about what service would I have if there was problem. If I did pay more, I know I could not have bought better service
The Amish Craftsman
19 reviews
(713) 862-3444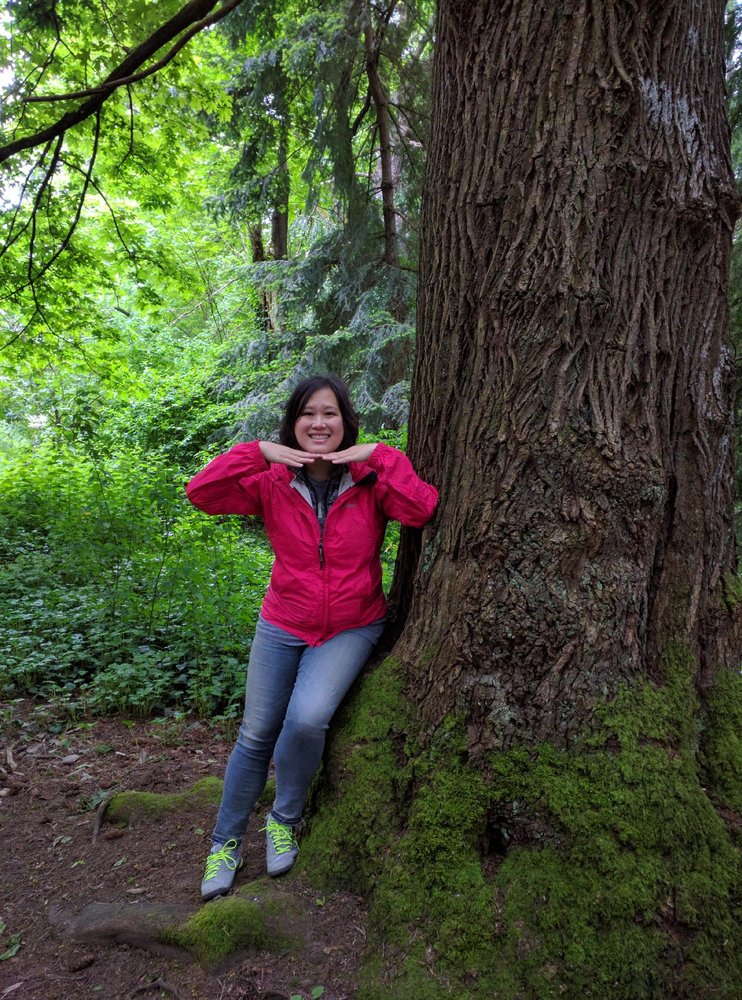 Christine L.
Gorgeous solid wood furniture!
I really liked the rocking chair - very smooth.
There was a gorgeous end table that contained a gun safe!! Very...
Read Full Review
Clifford H.
It would be hard to argue that there are any better quality retail furniture stores in Houston. This is heirloom stuff that you will hand down for...
Read Full Review
Scott A.
Bought a bedroom set from the folks at Amish Craftsman. The sales people were helpful and friendly. When delivered, the guys did a great job in setting up...
Read Full Review
The Amish Craftsman's customers are family and we're delighted to have such an extensive one! Our philosophy is simple: We would never deliver a piece of furniture to a customer that we wouldn't want in our own home. That means we take the time to find the perfect piece for you, then inspect each and every piece of furniture from top to bottom to make sure that it's ready for its homecoming!
We don't want our customers to be just "satisfied" – that's not good enough. Our goal is for you to be WOWED by what we offer and what we do! We want you to come back AND to tell your friends and family about our store and your experience.
The Amish Craftsman is absolutely, positively dedicated to providing an exceptional customer experience. We want your experience here to be different than what you'll find at other furniture stores. We want to make furniture shopping fun and easy again!
Here's what our "family members" are saying about us:
Tell Us About Your Experience
Your feedback matters to us! We take your answers very seriously and use your input to grow and build The Amish Craftsman. How did we do? Your review is one of the keys to our success. We'd love it if you'd share your thoughts.