I have been purchasing Amish Craftsman furniture over the years and I'm never disappointed and always impressed with the quality and service!
We have Amish furniture from the Craftsman in three different rooms. We have purchased from them since 2008, when we started to refurnish our new home., two of which were special designs that were produced beautifully.
We have been loyal customers of the Amish Craftsman since 2012. We have purchased a dining table and chairs, a bedroom set with end tables and lamps, countless stools and side tables, bookcases, a desk, other lamps and many quality accessories. The furniture is stunning and beautifully crafted. At certain times during the year they have great sales and you can meet the artisans. The level of customer service both in the store and at delivery is unmatched. I could not recommend them more highly. They are always giving customers small gifts of jams, jellies and the like. I appreciate this; it's a nice way to personally connect with customers.
The Amish Craftsman
17 reviews
(713) 862-3444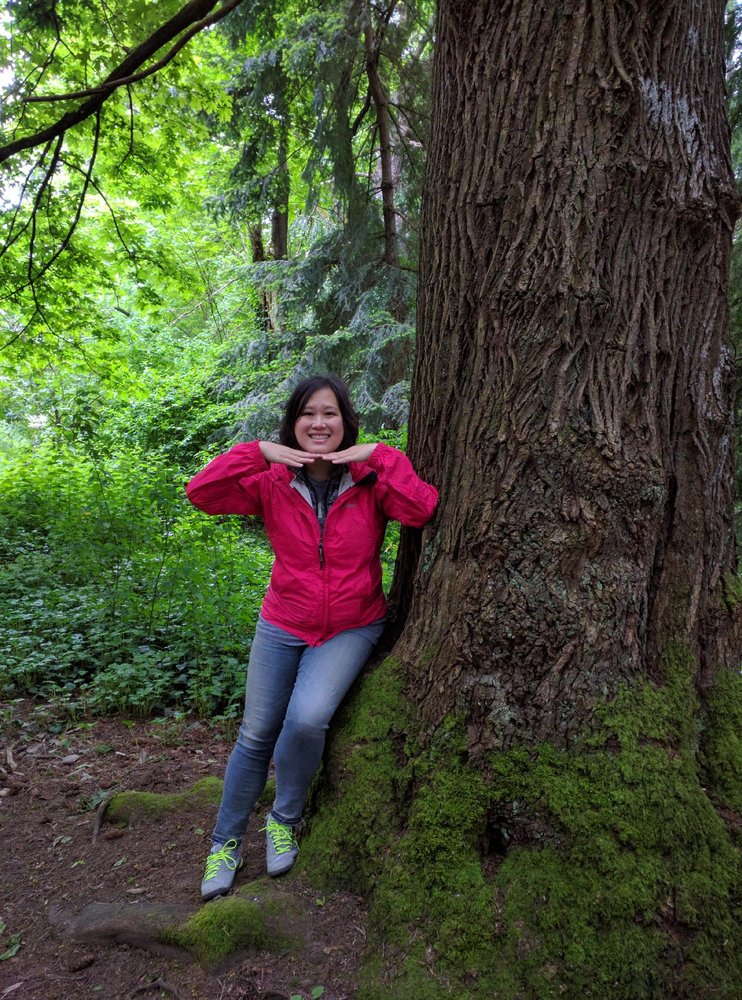 Christine L.
Gorgeous solid wood furniture!
I really liked the rocking chair - very smooth.
There was a gorgeous end table that contained a gun safe!! Very...
Read Full Review
Scott A.
Bought a bedroom set from the folks at Amish Craftsman. The sales people were helpful and friendly. When delivered, the guys did a great job in setting up...
Read Full Review
John D.
We were looking for a special and expertly made piece of bedroom furniture. The Amish Craftsman had many, many designs from which to choose. In addition,...
Read Full Review
The Amish Craftsman's customers are family and we're delighted to have such an extensive one! Our philosophy is simple: We would never deliver a piece of furniture to a customer that we wouldn't want in our own home. That means we take the time to find the perfect piece for you, then inspect each and every piece of furniture from top to bottom to make sure that it's ready for its homecoming!
We don't want our customers to be just "satisfied" – that's not good enough. Our goal is for you to be WOWED by what we offer and what we do! We want you to come back AND to tell your friends and family about our store and your experience.
The Amish Craftsman is absolutely, positively dedicated to providing an exceptional customer experience. We want your experience here to be different than what you'll find at other furniture stores. We want to make furniture shopping fun and easy again!
Here's what our "family members" are saying about us:
Tell Us About Your Experience
Your feedback matters to us! We take your answers very seriously and use your input to grow and build The Amish Craftsman. How did we do? Your review is one of the keys to our success. We'd love it if you'd share your thoughts.